MLC Construction has been a family owned and operated company since 2008. Jason's parents started the company, and Jason and his wife Elaina continue with the strong tradition today.
MLC Construction prides itself in quality material and workmanship. Jason works hard for each individual customer and family and personally ensures that even when the job is done, they are happy with the craftsmanship with no detail being too small to get just right.
Jason is originally from Harrisburg, SD and loves the small-town atmosphere and still believes in doing business with his word and a handshake. He has a Bachelor of Arts degree from the University of Sioux Falls.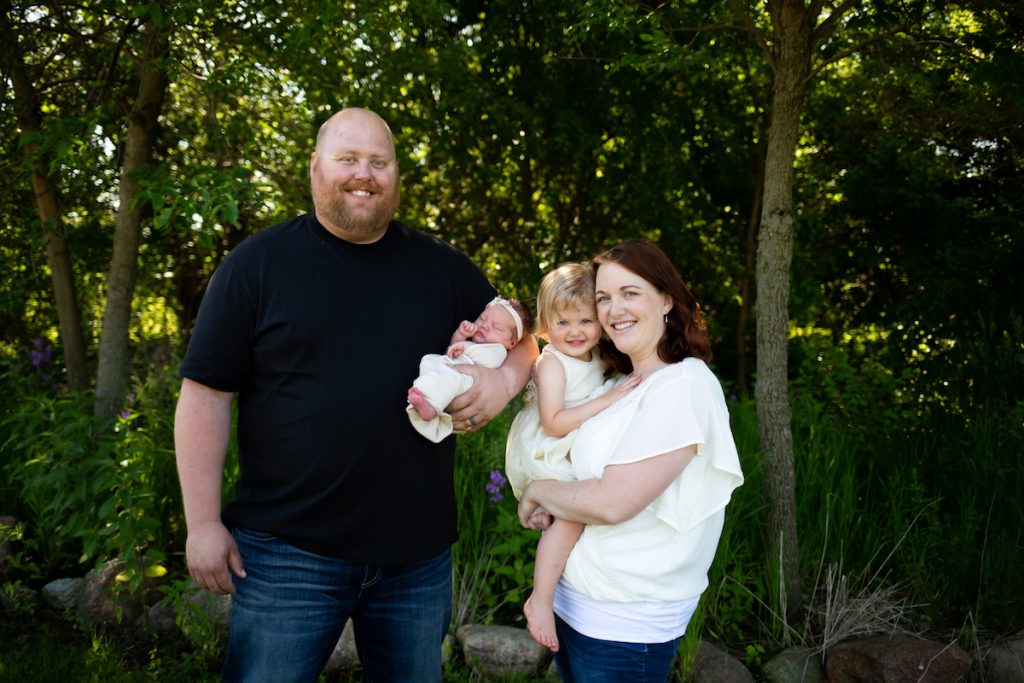 Jason and Elaina met while they were both attending the University of Sioux Falls. Elaina is originally from Wyoming and attended the University of Sioux Falls and SDSU and received multiple Bachelor of Science degrees. Elaina works as a nurse at Sanford Health and is currently pursuing her Master of Nursing degree.
Jason and Elaina have two children, Jacklyn and Glenda. When not working, Jason likes to spend time with his family and friends, enjoys hunting, traveling, and exploring in UTVs. When Elaina isn't working at the hospital or helping Jason, she loves spending time with her family, being outside, hunting, traveling, and gardening.